Technology & Software Strategies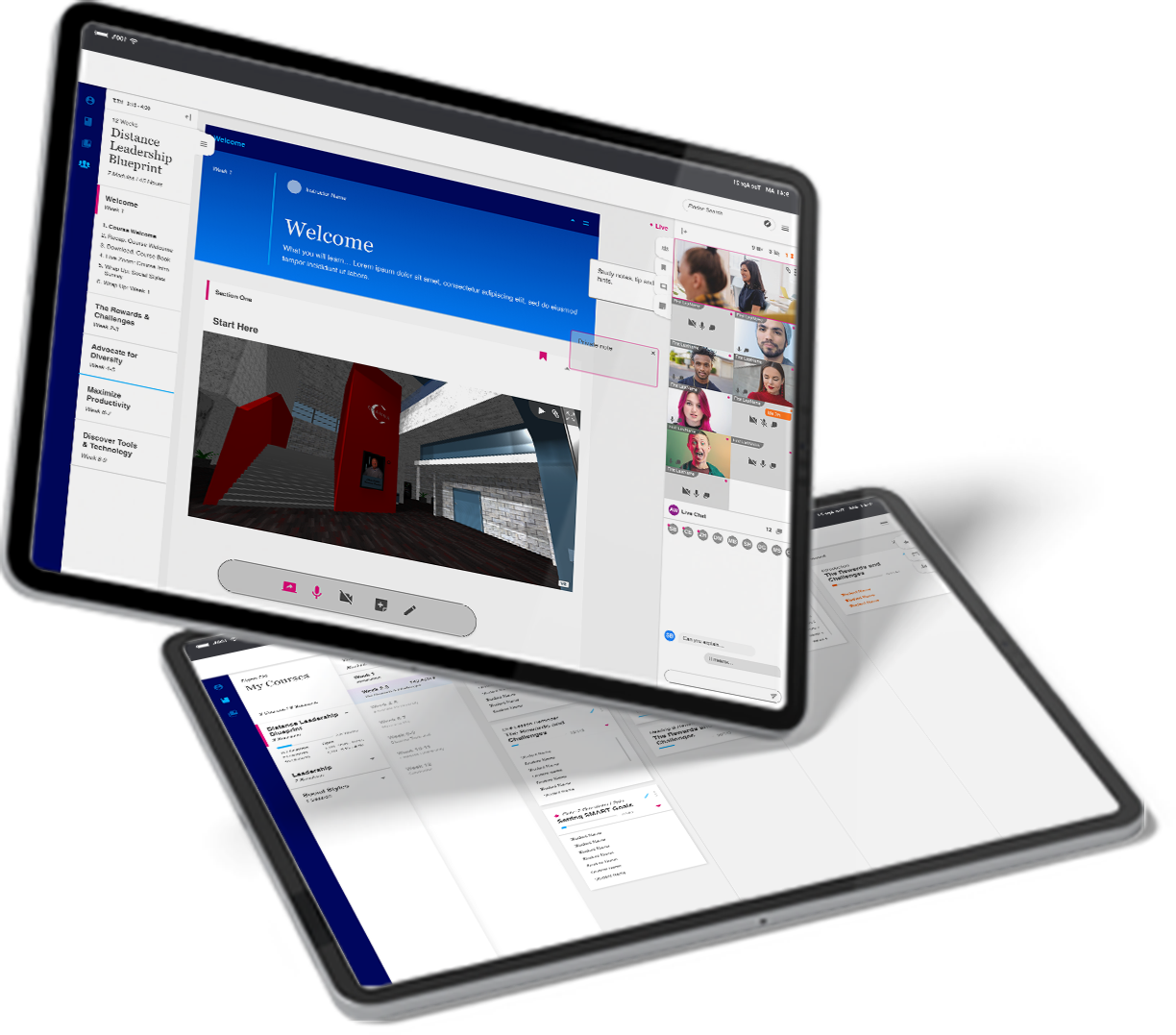 We're Experienced in Guiding Business Strategy as it Relates to Your Technology.
Whether you need to implement or create a strategy, we can help.
Great technology has a great strategy. An in depth review of all data, users, and outcomes is necessary to ensure your strategy is sound. We can help by:
Narrowing down ideas to an achievable product that gives you ROI
Improving/maintaining good team processes for a technology team
Providing software review and recommendations
Have Questions or Want to Chat? Get In Touch
Team Augmentation
Do you need help scaling your development? Is an ongoing project taking longer than expected?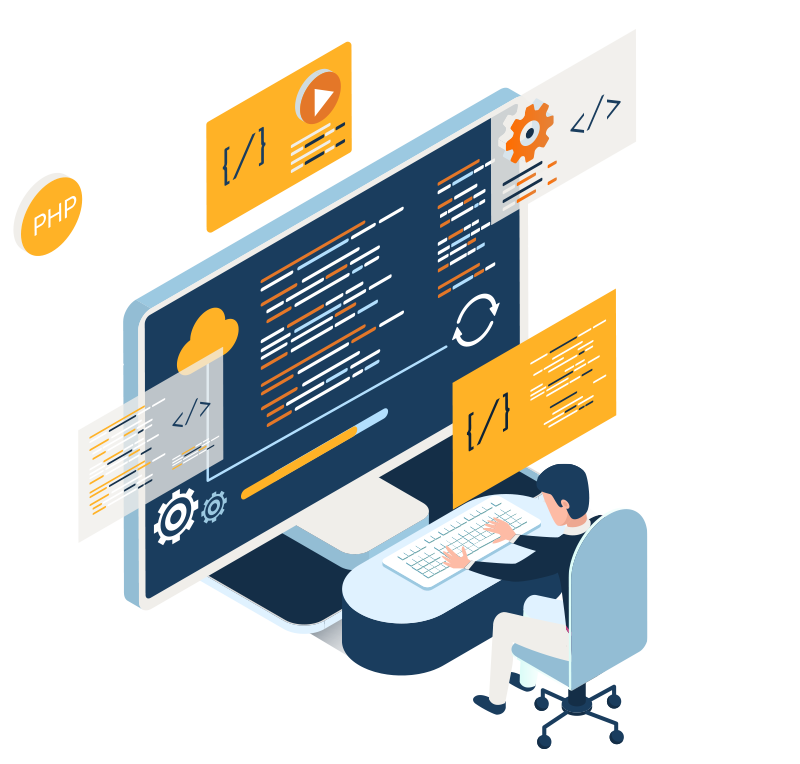 We can help increase the velocity and performance of your team!
Our team has a proven record of integrating and being a valuable resource that provides quality assistance.
Experienced with Agile, Kanban, and many other team processes
Focused on quickly and cleanly closing tickets
Can improve your process or operate under an existing one
Potential partners should be aware that we are not a development outsourcing company. We get involved in exciting software development projects when we have influence over the overall strategy and roadmapping, and can work with the client to set goals. We've found that working within an equal partnership in this way better ensures the quality of product.
Have Questions or Want to Chat? Get In Touch
Custom Software Solutions
We Write Clean, Tested, and Fully Customizable Software to Help Your Business Grow Within the EdTech and FinTech Industries.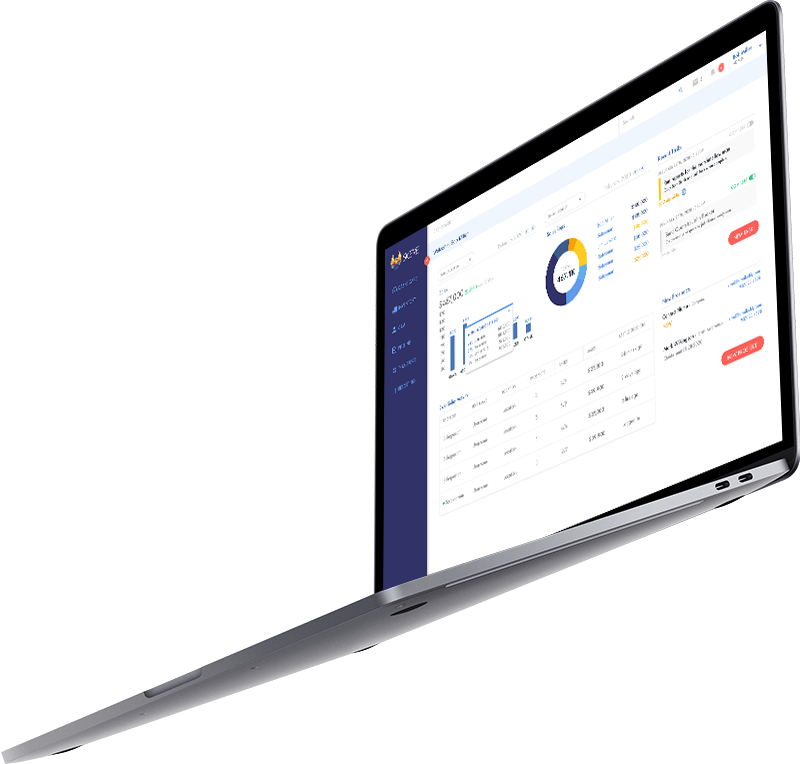 We use our extensive experience to guide the development process.
We check all the boxes while discovering your needs for a custom solution. We work with your team to learn and measure the goals to get your solution going quickly and on point.
From Scratch
Clean and Tested Code
Experienced in Providing a Direct ROI
Want to Discuss How We Can Provide a Direct ROI for Your Business? Let's Talk!
Software Upgrades
Along with developing custom software solutions, we also handle software upgrades for any size or age of platform.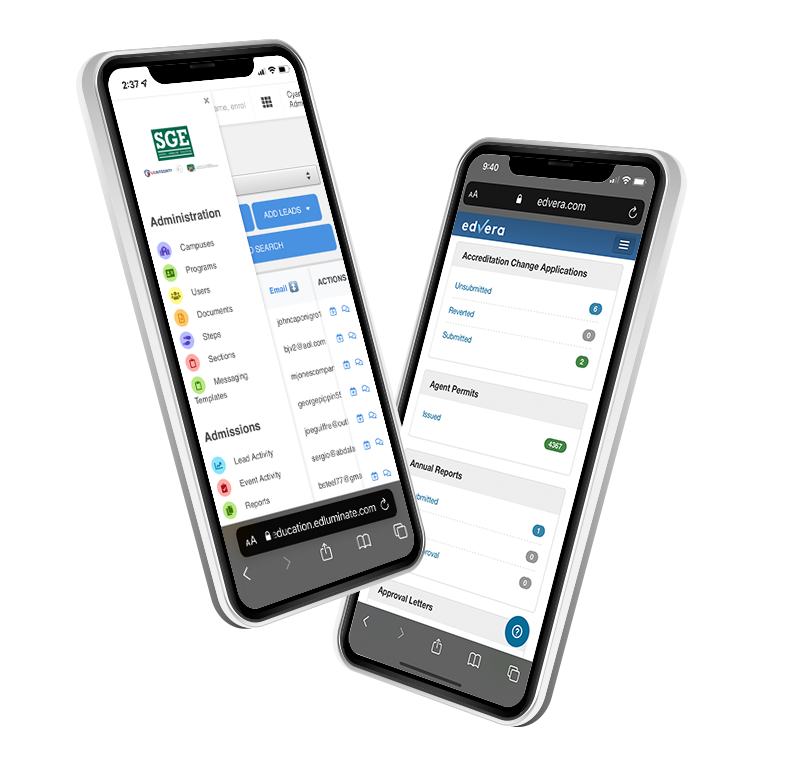 Upgrades or recovery and rescue projects can be challenging and we are here to make the transition painless.
Upgrades such as iOS and new software upgrades on Google, Microsoft and the like are needed for many reasons but they all offer their own unique challenges. We have seen many of these and have a tried and true method of delivering on a complete and solid upgrade that:
Improves Security
Improves Maintainability
Increases Performance
Virtual, Augmented Reality
Check Out Our XR Page to See How We Utilize Immersive XR Technology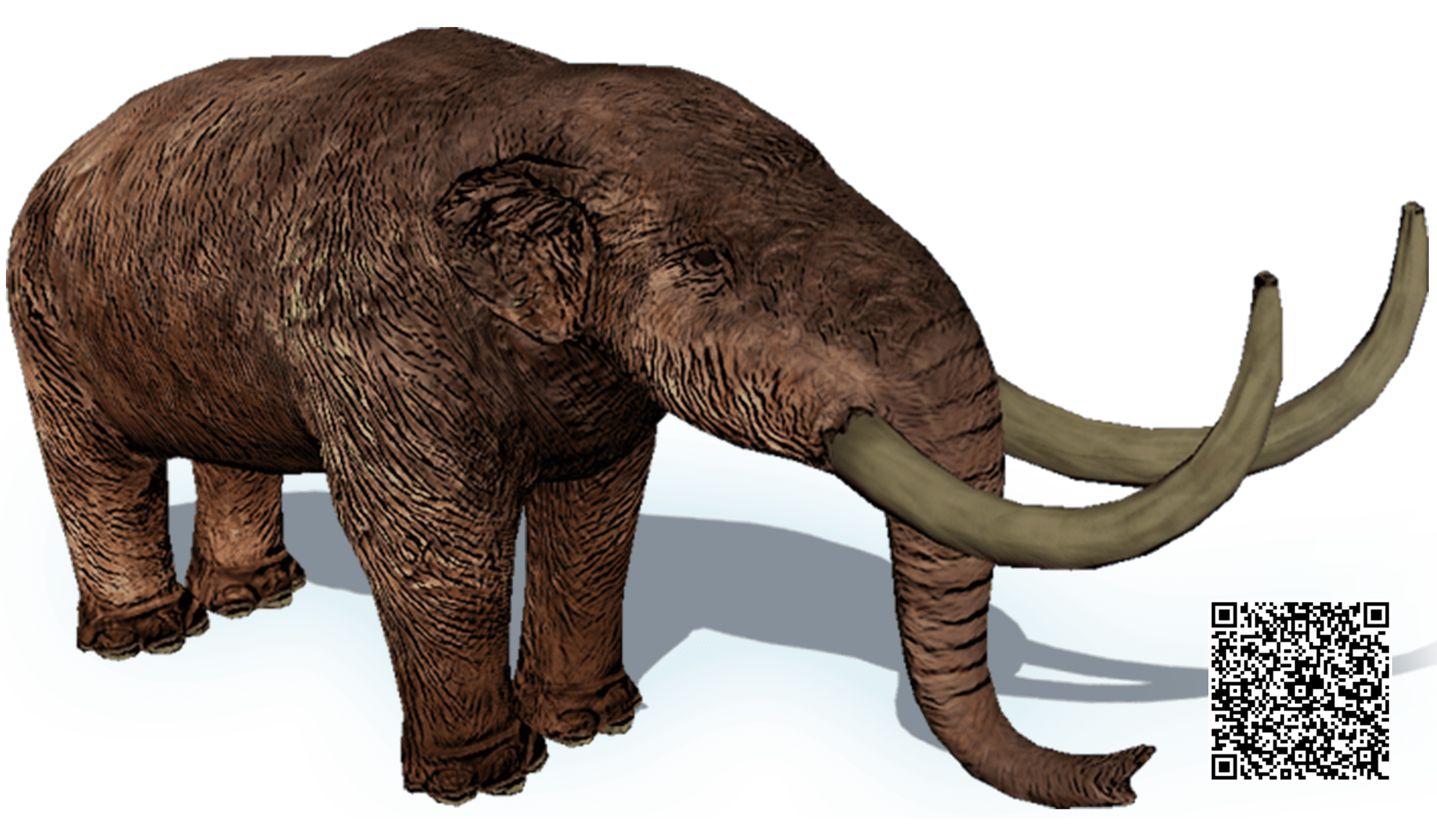 We believe that technology can touch humans in unexpected ways. Creating these connections has never been stronger than through the use of Augmented and Virtual Reality.
Go to AR | VR